En komparativ analyse er en analyseteknikk for å komme frem til "rett pris" for en aksje eller selskap. Analyseteknikken er den mest benyttede idag blant tradere og investorer fordi den er svært enkel å benytte.
Teknikken skiller seg ut fra fundamental og teknisk analyse, som er de to andre teknikkene vi benytter for å verdsette en aksje eller selskap, ved at vi sammenligner aksjen eller selskapet med andre sammenlignbare aksjer eller selskaper for å prøve anslå hva som er markedsverdien av aksjen eller selskapet.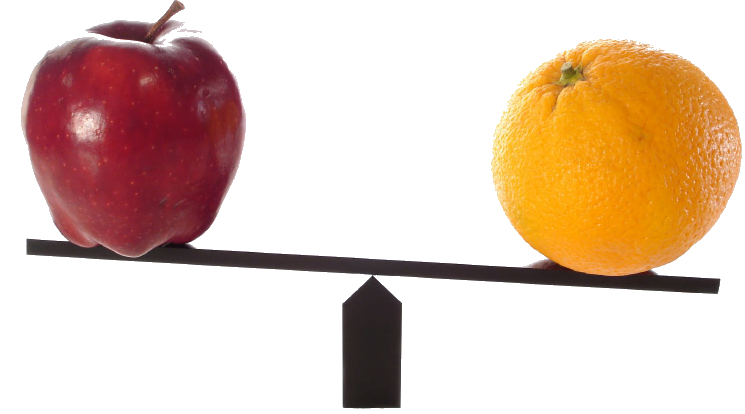 Hva er en komparativ analyse?
En komparativ analyse er en:
– analyse hvor vi sammenligner regnskapstallene til to eller flere selskaper
Målet med sammenligningen er å finne frem til verdien til en aksje eller selskap gjennom en komparativ verdsettelse. Med komparativ verdsettelse menes at:
– at vi setter verdien på ett selskap ved å sammenligne selskapets resultater med andre sammenlignbare selskaper
Vi skiller i denne sammenheng mellom:
For å få full tilgang til denne siden og alle andre fagartikler hos ProStock må du tegne et årsabonnement hos oss.
Klikk her for å tegne ett abonnement eller her for å logge inn.