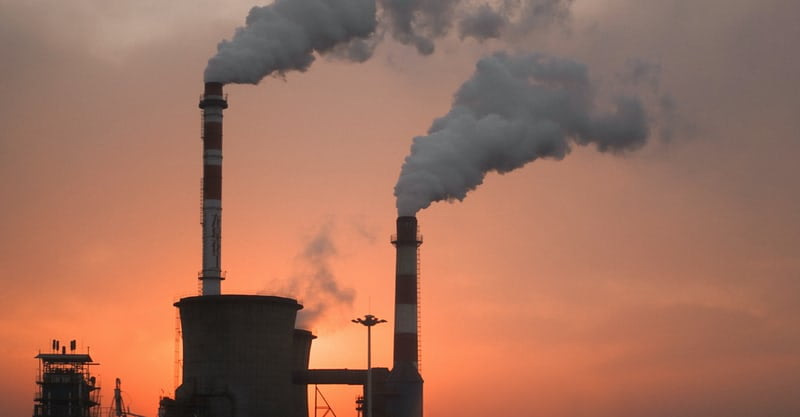 Industriproduksjonsindeksen sier noe om den generelle tilstanden i økonomien og kan være med på å identifisere konjunkturutviklingen. I det amerikanske markedet ser man at Dow Jones industriindeksen er nesten det tredobbelte av hva den var i midten av 1982, mens den reelle industriproduksjonen av varer og tjenester ikke har økt mer enn 20 % i den samme perioden.
I dette markedet ser det altså ut som om linken mellom vekst i industriproduksjon og avkastningen i aksjemarkedet er svak, men tilstede.
En annen oppfatning er:
"In case production increases, the value of money also increases that stimulates growth in the stock market and vice versa fall in the bond market."
En rekke studier og analyser at det er en signifikant sammenheng mellom industriproduksjonen og aksjekursen i USA. Også i Norge er det funnet et positivt forhold mellom reell industriproduksjon og aksjeavkastning, men aksjemarkedet reagerer ikke umiddelbart på industriproduksjonen. Endringene kommer alltid forsinket i forhold til den reelle aktiviteten.
Du leser nå artikkelserien: Aksjekursen